Paper: GANKIN: generating Kin faces using disentangled GAN
Read more about the paper here
Kin Generation using GAN – Video:
Samples with variable gender and age attributes
Top row (Left: real fater, center: real mother, Right: real Kin)
Grid: Age is increased on (y-axis) and gender is increased on (x-axis)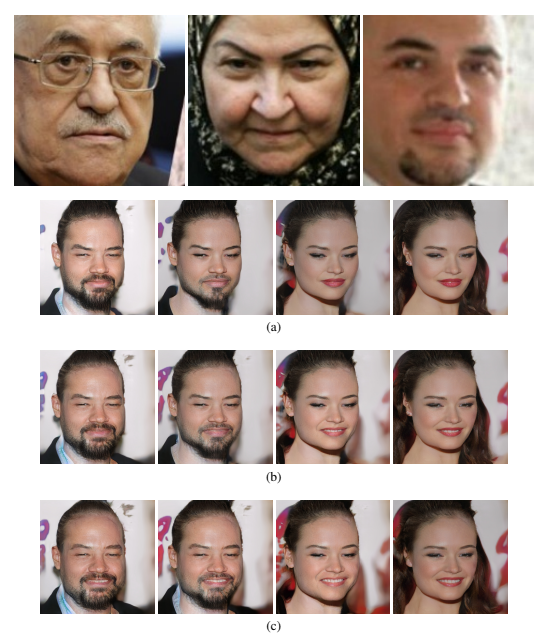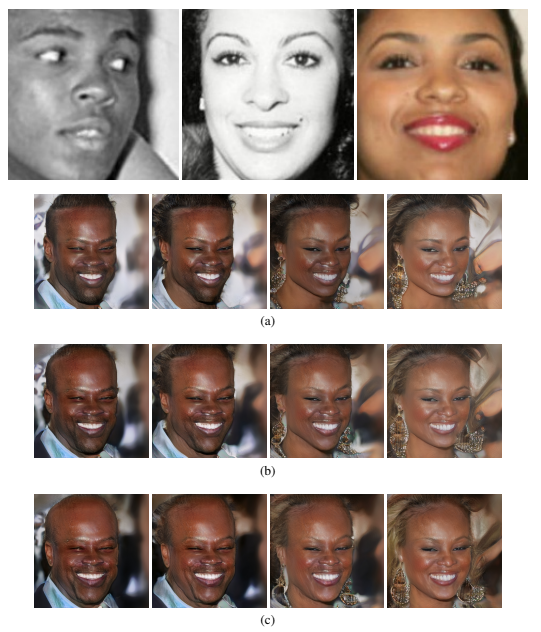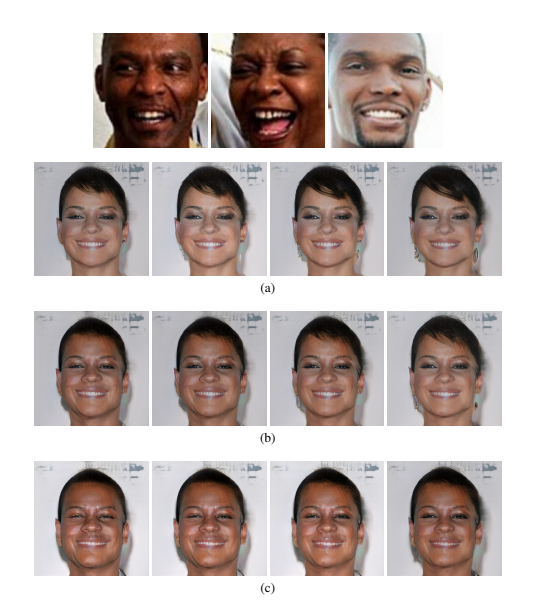 More Samples
Right: Real Father, Center: Real mother, Right: Randomly Generated Kin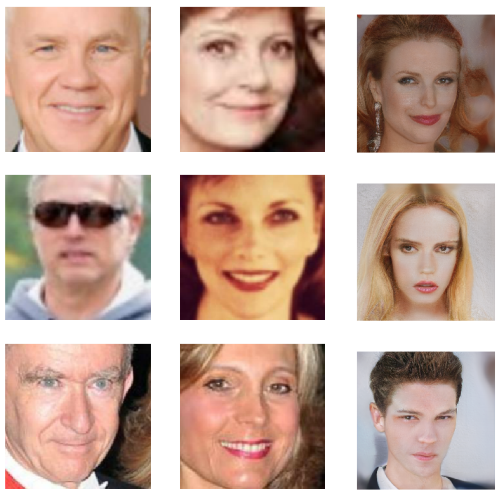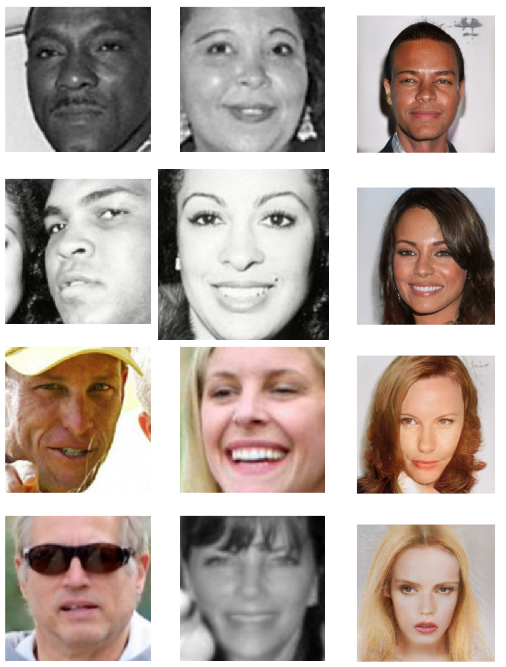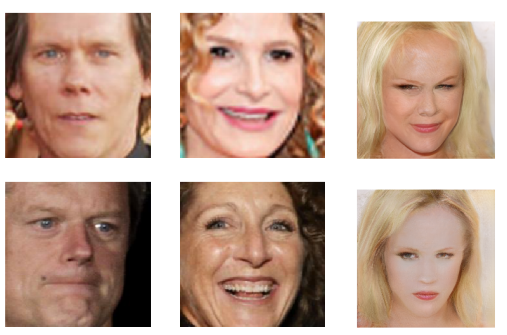 Things aren't always that bright
(Mode Collapse on some race/age/gender combinations)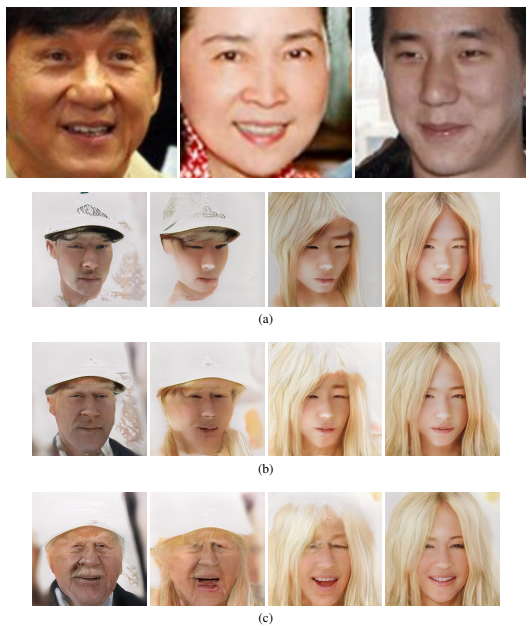 PSM™, TiTrias Founder and CEO, white hat hacker acknowledged by Microsoft, Apple, Redhat & AT&T. Publisher of GANKIN in SN Applied Sciences. Drafter at historydraft.com.