Ok, handcrafted selfie sticks aren't a thing.
But a Moto X with real wood or genuine leather is. Customize yours with natural materials or endless colorful hues — even take the perfect selfie using your voice. Build yours on Moto Maker today.
Microsoft is going back to where productivity started for millions of people, launching a beautifully simple OS.
Samsung is proud to announce the world's first smart knife with smartphone capabilities, the Galaxy BLADE edge. Galaxy BLADE edge is the ultimate cooking companion, made with the modern chef in mind. Building on the expertise it has already displayed with its Chef Collection series, Samsung is taking its commitment to culinary expertise and cutting-edge technology even further – literally.
CyanogenMod is powered by Microsoft
If you tried to install a nightly build of CyanogenMod on you Android device You will get this Message ( Powered by Microsoft )
NOTE : There is no evidence yet about either this is a prank or not.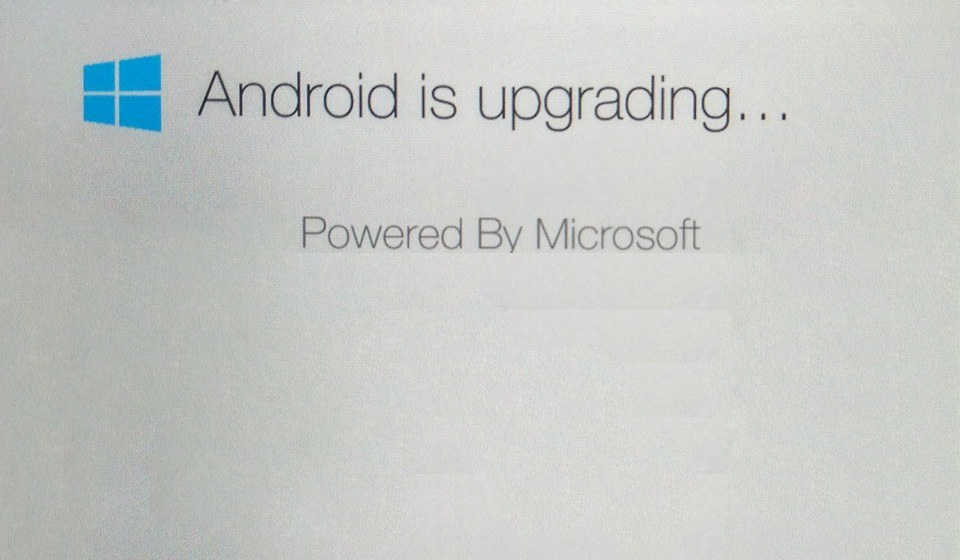 Honda Selfie Car is equipped with 10 different 'selfie' cameras inside and outside the vehicle.

Honda develops cutting-edge, selfie technology to engage younger buyers.
Can You Imagine : elgooG ni esrever !
Just open Google maps and click on pacman button on the right corner.
Google is creating a panda NOW device !
Mail is a wondrous thing. From the early days of the homing pigeon to the herculean efforts of the Pony Express, mail has connected us for generations. The advent of email brought the world even closer together. And yet, despite this leap forward, physical mail still just sits there. In a box. All day.
The loading bar is a signal to many of us to take care of those little things- like making a cup of coffee, taking that bathroom break or just petting the dog. We have been told that Fiber's seemingly instant connections have taken away that valuable time. So today we are introducing Dial-Up Mode to slow your Fiber speeds down. Relax to your 56k connection and get those precious moments back.
Have you ever read an article that made your jaw drop or seen a funny clip that made you laugh until you cried? Now, #ChromeSelfie lets you show your friends exactly how you feel.
PSM™, TiTrias Founder and CEO, white hat hacker acknowledged by Microsoft, Apple, Redhat & AT&T. Publisher of GANKIN in SN Applied Sciences. Drafter at historydraft.com.